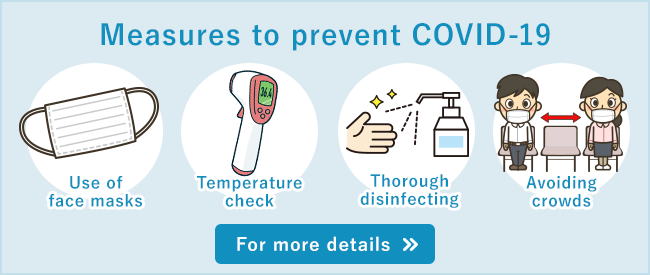 Greetings
Lodge Yodel, located at Tazawako in Akita Prefecture,
is a family-run lodge founded by Chikara & Yukiko Takahashi in 1987.
Nestled in the beautiful countryside of the Tazawako plateau,
this rustic lodge offers a simple but warm atmosphere.
We hope you will feel at home with the hot springs,
homemade dishes and clear air of Lodge Yodel.